Creating Value fashion
for India
V-Mart is an omni-channel value retailer delivering experiential offerings to India's aspirational middle class. A value retail chain rooted in strong ethos and beliefs, V-Mart offers fashion apparel, footwear, home furnishings, general merchandise and kirana for the complete family.
Led by the concept of 'value retailing', the Company caters to the needs of the value and fashion conscious consumers living in tier II, III and IV cities across India. Founded in 2002, V-Mart has consistently delivered a differentiated experience to its growing customer base through relevant products, with an optimal mix of private and market labels.

423
STORES

273
CITIES

27
STATES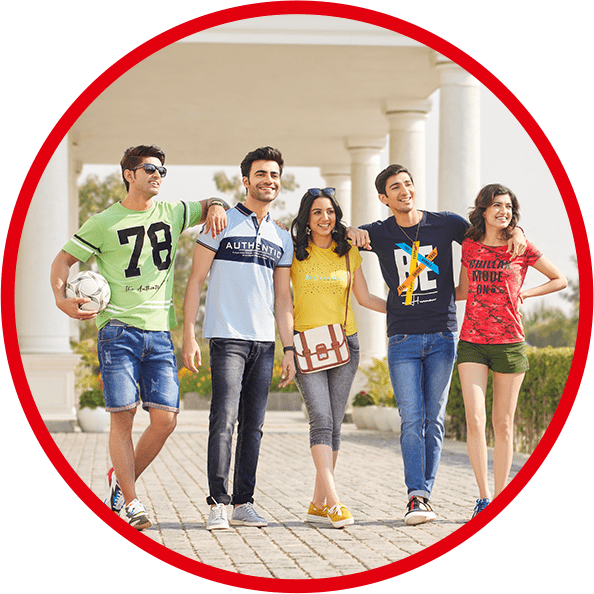 Creating Fashion For Everyone
Environmental sustainability is a key priority at V-Mart. We are committed to engaging and investing in initiatives towards carbon footprint reduction. We are continually striving to raise awareness on climate change, and encourage the adoption of processes and practices that promote sustainability.
We are focused on constantly engineering innovative solutions and mitigation mechanisms to conserve the environment to make the future sustainable.
V-Mart is geared towards planning, designing, developing and monitoring sustainable development in domains such as:
Education
Community Development
Healthcare
Environment & Sustainability
Women Empowerment
Prospectus
At V-Mart, our value creation model is not just crafted for our long-term vision, belief and purpose, but is also deeply aligned to our value system.
We are Imbibed with an organisation-wide culture of delivering sustained and long-term value to all our stakeholders, with their happiness central to our strategic approach.
We are continuously striving to create more avenues to make fashion affordable and accessible to Indians across the country.
Results & Disclosure
We have a standalone concept of One Stop Family Shop with a comprehensive portfolio of retail product offerings and a large assortment of product categories catering to the entire needs of the family
With providing contemporary fashion at a reasonable price. V-Mart has been successful in creating an identity for itself amongst the target segment of the society.
For the convenience of customers as well as to identify the store's stock requirement and sales pattern, V-Mart has internally created 4 divisions/formats that are mentioned below. In certain stores the company has blended two concepts into one if required.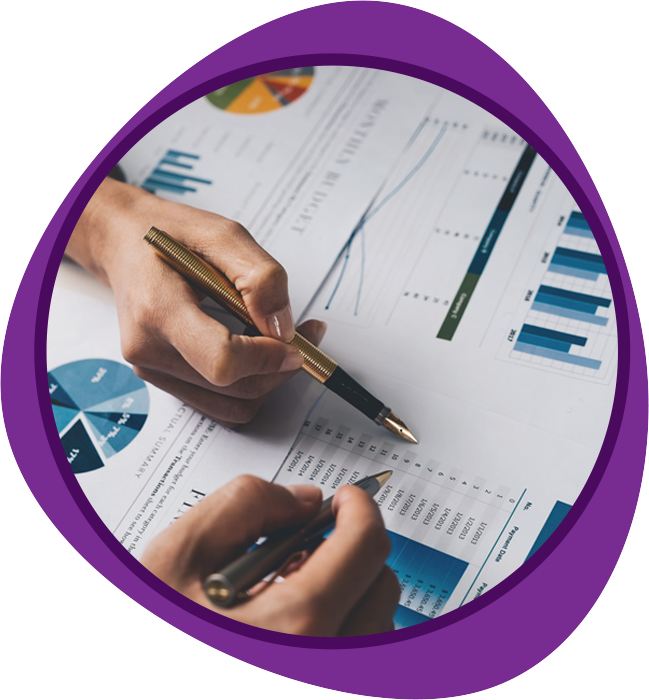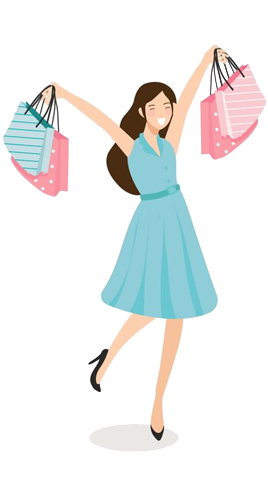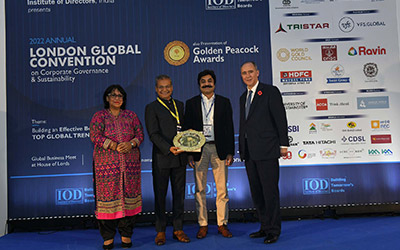 V-Mart wins the Golden Peacock Award for Excellence in Corporate Governance 2022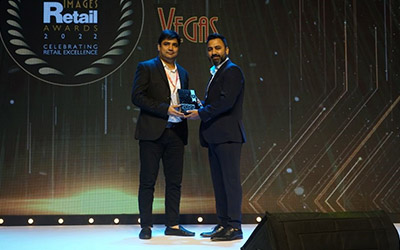 V-Mart has been awarded as the Most Admired Retailer of the Year: New Market Penetration at the IMAGES Retail Awards 2022.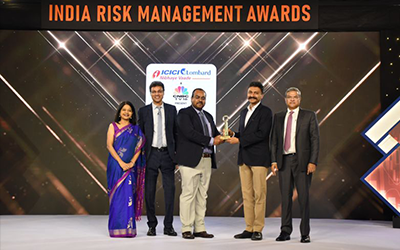 Company has been recognised and awarded as the 'Masters of risk-retail & consumer sector in the Mid-cap Category' at the 8th edition of The India Risk Management Awards.

The Company believes that people are its most valuable asset, and they contribute whole heartedly towards the success of the business and its stakeholders. Our employees are provided with a comfortable working environment and equal opportunity for learning and individual growth. We encourage creativity and innovation within the organization, and our employees' modest, respectful, and caring attitude is reflected in the way they interact with our customers.
As a retail business, our employees are the face of the Company and the key to shaping the perception of our customers. They are integral to the realisation of our vision and mission, and essential to the fulfilment of our strategic growth plans.