V-Mart' employees are its biggest strength. With their dedication, drive and work-ethic, they are transforming obstacles into winning solutions and themselves into true V-Mart Heroes.
Our culture of treating employees as our 'family' has paid off in terms of productivity, enthusiasm, engagement, motivation and loyalty over the years.
Our culture encourages each and every employee to express their views and provide feedback on people and management, irrespective of job level. We are one of the few corporates which actually practices the 'open door', by which even the junior-most employee can approach any member of the top management with assurance that their voice would be heard, and respected.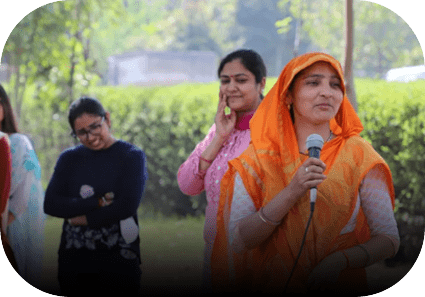 Diversity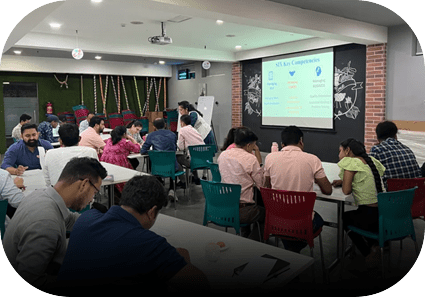 Collaboration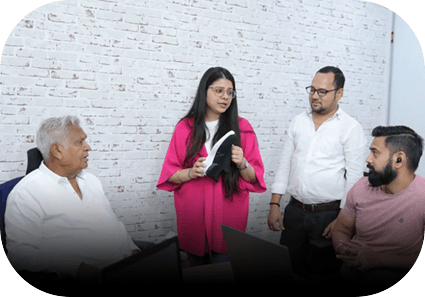 Gratitude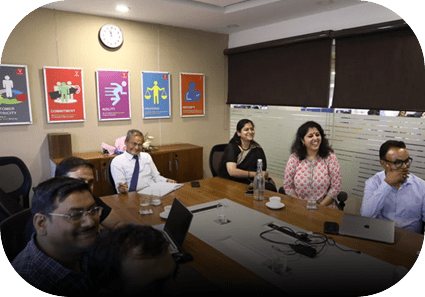 Transparency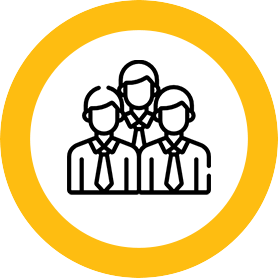 10000
Employees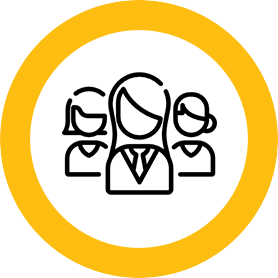 1918
Women Employees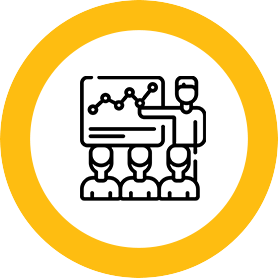 8660
Undergoing Trainings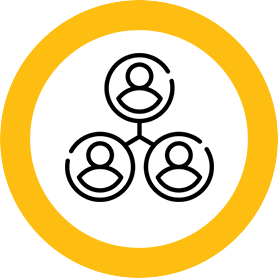 7909
Sales Associates
How We Live Each Day
The dynamic culture at V-Mart empowers employees to experiment and propose changes, with each day bringing forth newer opportunities and challenges. We are super diverse and life at V-Mart is all about self-discovery, learning and growth in a fun, vibrant environment.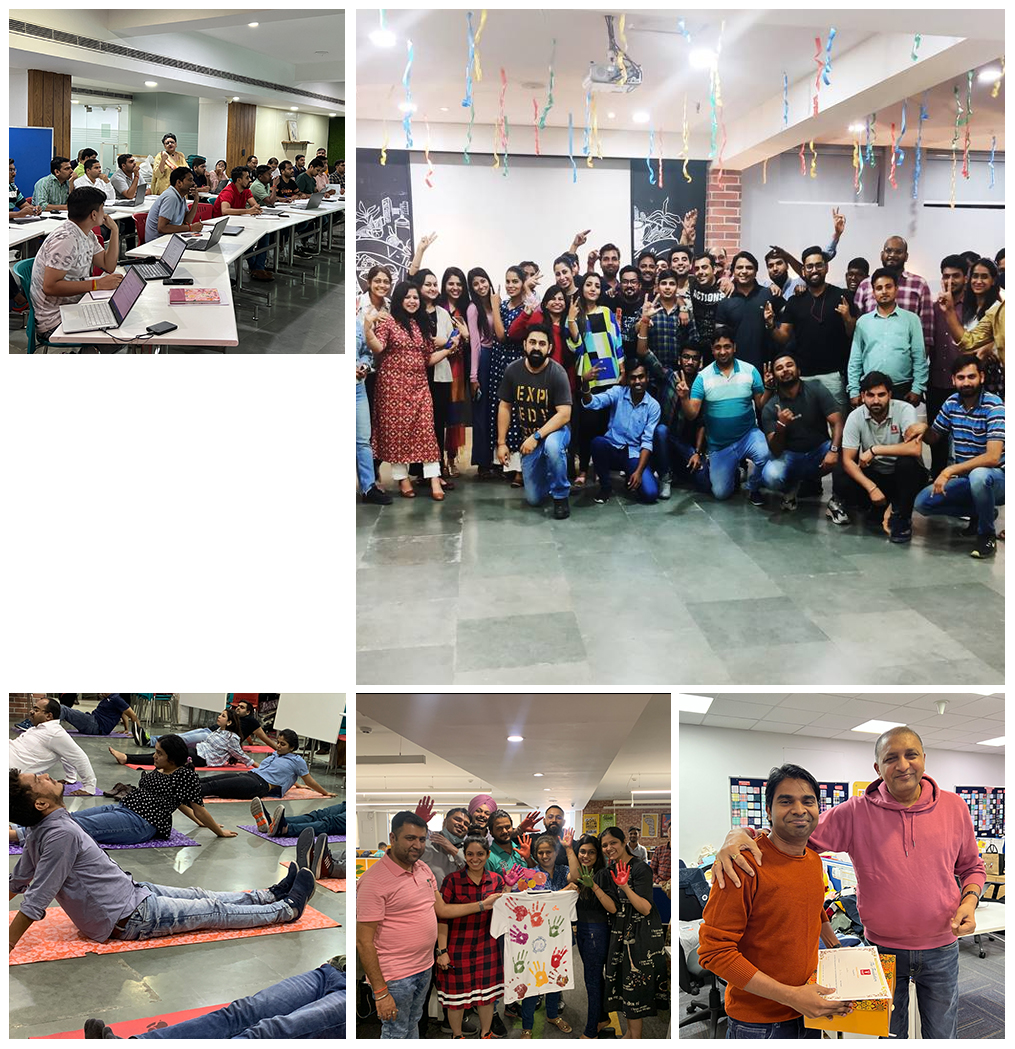 Career Enablement
Fosters growth and development
———————————
Systemized employee development and career progression programs based upon:
Personalized learning / grooming / skill enhancement / on-job training – re-training and coaching.
Competency-based job roles in sync with best market practices to ensure we identify the most suitable career succession ladders / training for all employees.
Talent Management
Sharpen your pencils & your Brain
———————————
We foster a feedback and results-driven culture at V-Mart and a self-driven learning attitude.
We regularly evaluate all employees, set up individual development plans, and identify the right people to prepare them to drive V-Mart's future.
We support them through training and education that help them develop new skills for a rapidly changing world.
Well Being
V-Care
———————————
Our wellness programs are based on a comprehensive understanding of health and wellbeing.
We catered health related aspects of wellness, through addressing physical, emotional, and intellectual aspects of caring.
Under the 'V- Care' theme, our care and concern for wellness is extended to all our employees to perform better in their working environment.
Our Events
Persistent engagement for people
———————————
We encourage and value employee creativity and suggestions to improve our operations and results.
Tech platforms for engagements (career growth platforms-Alt Learning, intranet- Mails, Zippy and chatbots -Jinie, and apps) constantly engage with our people
Monthly townhall sessions to convey strong messages of reassurance from MD