Who Are We?
V-Mart is a complete family fashion store that provides its customers true value for their money .
We offer our customers a great shopping experience each time they visit V-Mart store by offering a vast range of products under one roof. Maintaining high standards in quality and design, V-Mart offers fashion garments at down-to-earth prices and over a period of time has emerged as the destination of choice for bargain hunters and the fashionable alike.
We primarily operate in tier II & tier III cities with the chain of "Value Retail" departmental stores. Our stores cater to the needs of the entire family altogether by offering apparels, general merchandise and kirana goods.
"Price Less Fashion" is the main motto through which we believe in providing the latest trends to the upwardly mobile Indians at the best possible price.
We have 368 stores across 235 cities in 26 states and union territories in north, west, east and south India, with a total retail area of 3.2 Million sq. ft (3234978 Sq. Ft.). Prime states / cities include Bihar, Chandigarh, Gujarat, Haryana, Jammu and Kashmir, Madhya Pradesh, Assam, New Delhi, Punjab, Rajasthan, Uttarakhand and Uttar Pradesh. Other states we have delved into include several parts of southern and few parts of western India, such as Maharashtra, Goa Gujarat, Karnataka, Tamil Nadu, Telangana and Kerala. We are among the pioneers in setting up modern ambiance stores across various small towns and cities such as Sultanpur, Ujjain, Motihari and many others in the vast rural hinterland of the country.
Where Do We Come From?
First incorporated as Varin Commercial Private Limited under the Companies Act in 2002 in West Bengal. Then in 2003, we opened our maiden store in Ahmedabad (Gujarat).
In the Year 2004 we have opened our first store in capital city, New Delhi. Further in 2006 we have crossed 1 lac sq.ft. retail space and subsequently renamed to V-Mart Retail Private Limited.
In the year of 2008, we hit the base by registering V-Mart Retail as a public limited entity and also crossed the turnover of 1,000 million INR As the time passes by we took the shape of a renowned family brand that caters the needs of whole family by offering high quality retail products. Along with growing customers, we achieved a turnover of over INR 2,000 million in 2011-12 In the Year 2012 we have crossed the retail space of 5 lac Sq. Ft.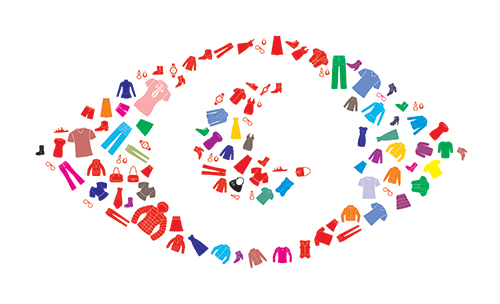 Vision
Be the #1 value fashion omni-retailer of Bharat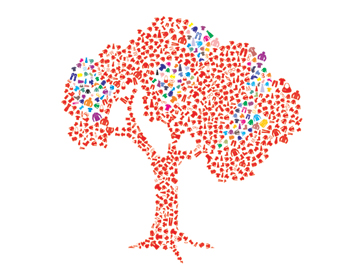 Mission
To serve the youth & young Indian families in Tier 2 / 3 cities by providing them with the best possible value, as well as the widest possible range in a convenient environment supported by a digital shopping experience.